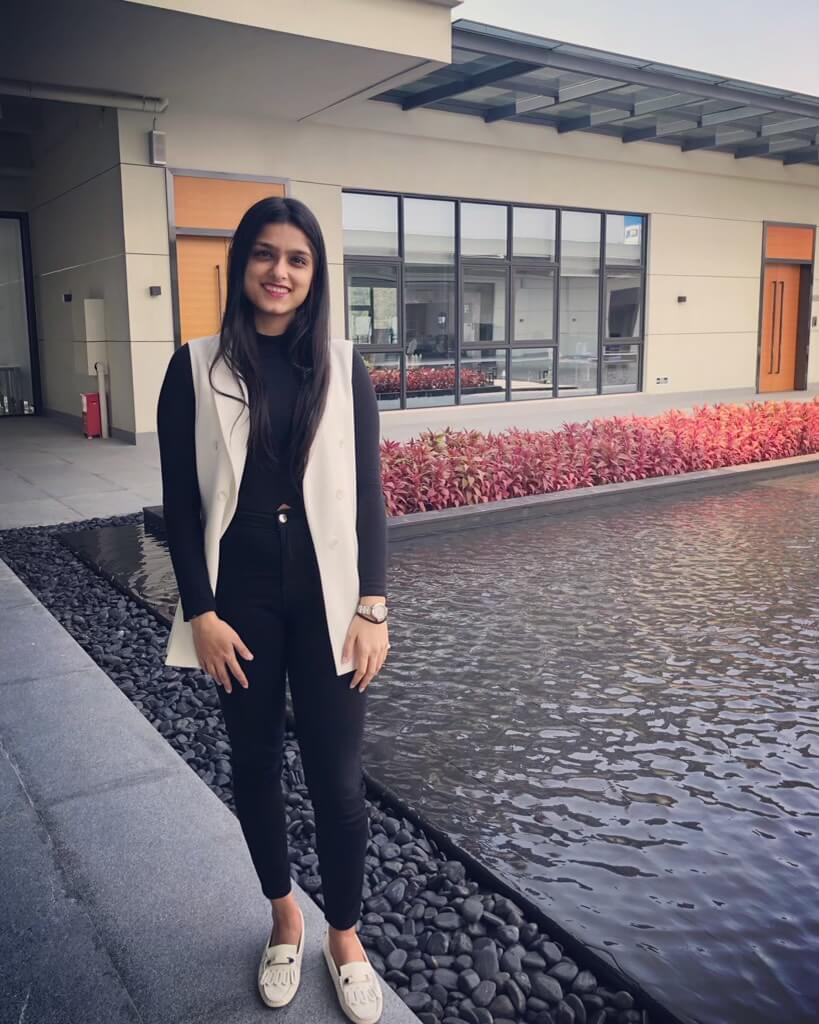 OUR MISSION
You know that feeling when you have a great hair day, when your outfit looks good or when you get your tie right on the first go?

BySak is a brand developed by me, by thoughtfully crafting each product to make you feel that good every day. How, you might ask, it is simple by using rich ingredients and handcrafted luxury fragrances. For beauty that's not just skin deep, try our products that let you be the best version of yourself and make you #FeelGood inside and out.

Every brand has a journey from conception to realization and BySak has a 127 year old legacy in perfumes. It all started with a small copper "daig" used to distill flower oils in Kannauj. My grandfather as a child, worked with this daig and soon became India's largest sandalwood oil manufacturer creating Dubey Perfumers.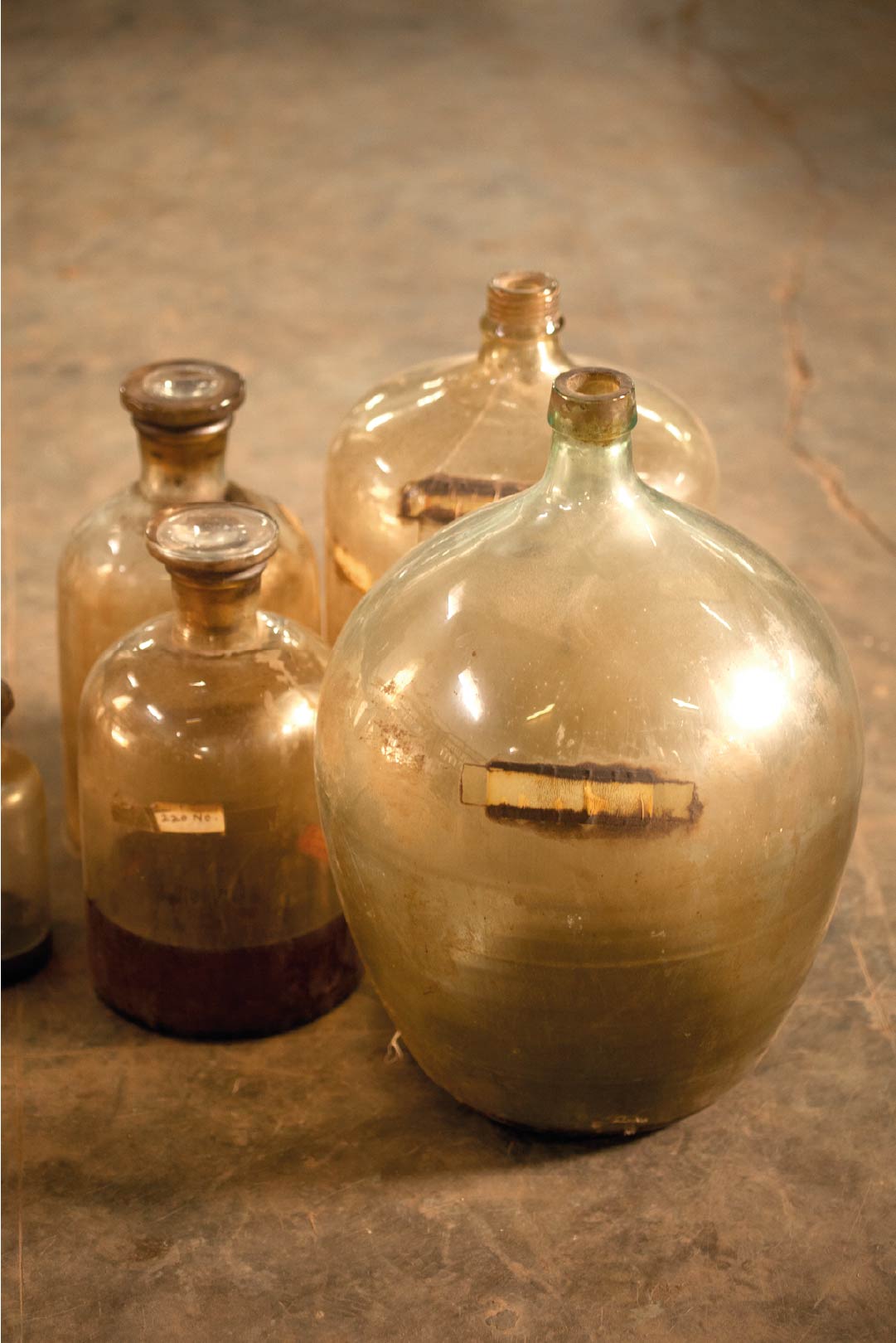 My earliest and strongest memories of perfume are from my childhood. I grew up in a home where there were beautifully shaped perfume bottles and decanters in every nook and corner. My grandfather taught us how to identify and name all these exotic fragrances. The idea for BySak was born by being born into the family of perfumers. 
From idea to materialization of BySak is a journey to tap into my grandfather's tantalizing and mystical fragrances to bring you the best of the old and the new by infusing these same soothing oils into skincare products to uplift your mood every day and nourish your skin forever.

With safe ingredients, we are totally committed to helping you be the best version of yourself by making you feel comfortable in your own skin and most of all making you #FeelGood. And it all starts with a spritz of perfume or a coin sized dollop of lotion. Happiness does indeed come in small but beautiful packages. So let the 4 generations behind BySak take care of you.

I would love for you to be part of the BySak journey with me. Please share your story about how the product helped you feel good using the hashtag feelGood. 

Sakshi Dubey, Founder
BySak